I have joined different reading challenges this year, with the intention to up my game, and by adding a little competition, I am hoping to keep up with it!
Feel free to join any of these challenges and post in the comments section to let me know how you're doing. If you know of any other #ReadingChallenge that you like, please drop me a note.
I'd love to check it out!

MPMarquesus
has read 22 books toward her goal of 50 books.
Hosted by Hot Listens & Caffeinated Reviewer
Runs January 1, 2018 – December 31, 2018. You can join at any time.
My Progress: Socially Awkward (18 out of 30, see below)
If you're curious to find out more about Audiobooks, read this post.
AudioBook Challenge Summary: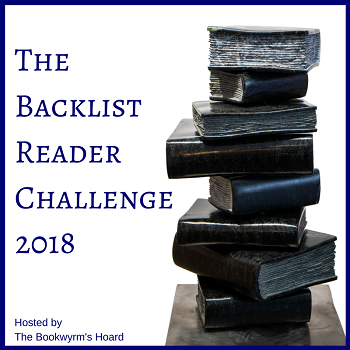 The Backlist Reader Challenge (#BacklistReader) is a year-long challenge for all those older books that have been piling up on your TBR pile and list—not just the ones you already own, but the ones you've been wanting to read for more than a year.
My Progress: 0/5
How Many Books Have You Read From the List of 100?
My Progress: 15/100 (OMG, I better shape up and READ!!)
Note: As an Amazon Affiliate, if you purchase using the links provided, I'll earn a small commission (no additional cost to you).